Ebony is such a sweet little puppy, she loves to give kisses and is just the sweetest little dog, everyone loves her soo much! I don't think I could have found a better poo then my Ebony! thank you Lynn! :-D Joy in MN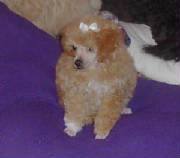 Here I am waiting for my new mom to come pick my up --- aren't I cute ??? Angel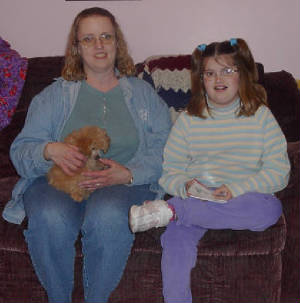 Here's Lucky with her new dad , Henry B henry,his wife Bonnie, and Lucky all live about 50 miles from us on a farm I'm sure they will have a great life together the 3 of them.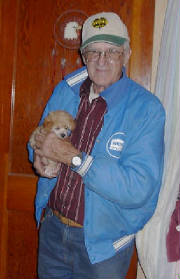 This is pretty little red girl is Bella. Isnt she just a doll? Look at her beautiful color. She is out of Amber and Ty.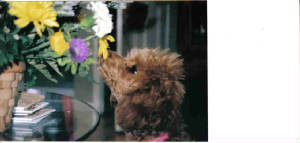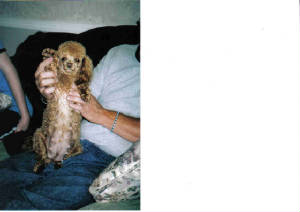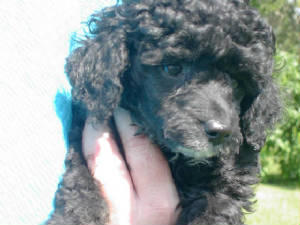 This tiny little dolly is Cami. She is a dark phantom. She is out of Sydney and Kirby's first litter.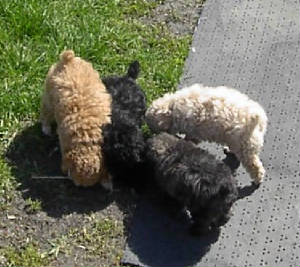 These four little cuties are from Amber and Ty's first litter. Look at those gorgeous colors. Lucky, Ebony, Nikko, and Dakota.


These beautiful little red/apricots are from Amber and Ty's Second litter.